B Interactive is a performance marketing agency that fuels the growth of 7 figure DTC eCommerce brands. We strongly believe in long term, win-win business partnerships, which is why we're obsessively focused on delivering results.
We're not interested in working with you for 3 months. We want to work together for years and take the stress out of your dream business while making it more profitable and fun to run.
As your Outsourced Marketing Partner, we treat your business like our own.
We spend a third of our lifetimes at work, so why not focus on doing something you're passionate about?
That's exactly what our team of experts with over 35 years of combined experience do. We live and breathe marketing, it's our passion.
Each of us specializes in a different area to drive growth in different areas of your business.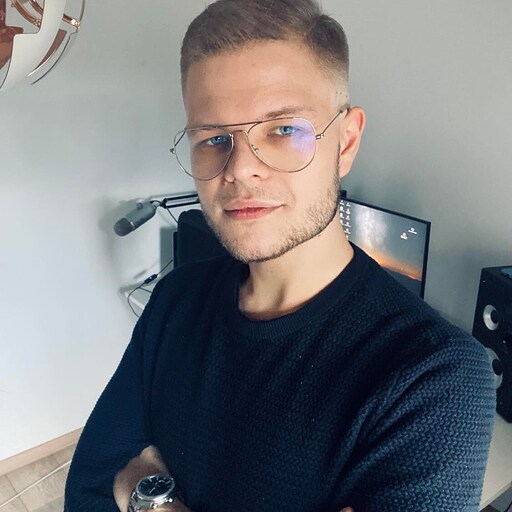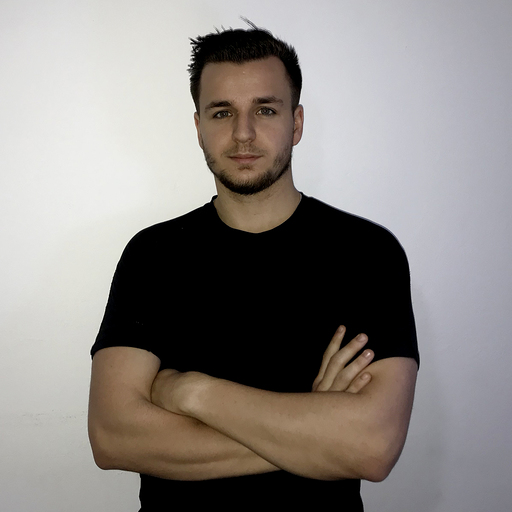 Bartosz
Junior Media Buyer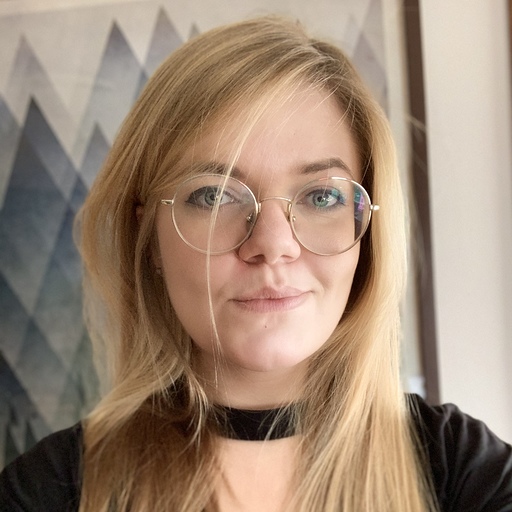 Help Us Scale Your eCommerce Brand
Book a free discovery call and let's chat about your goals.
You will be asked to fill out a short questionnaire about your business.